الشهادات
"بدأت استخدام هذه الفيديوهات لتوأمي في عمر 3 أشهر. عمرهما الآن 26 شهرًا ويستطيعان القراءة! أتطلع إلى المزيد من كلمات..."


"اشتريت لابني السلسلة كاملة في عمر 9 أشهر. قدّمت أولًا الحروف والأرقام والأشكال والألوان وفي عمر 15 شهر تقريبًا قدمت..."


Math Facts 10 Video Downloads
رمز المنتج:

Meet the Math Facts 10 Pack - Special

التوفر:
متوفر
السعر:
$149.95
$15.00
الضريبة: $15.00
Learning Math Has Never Been This Easy!
Meet the Math Facts videos make learning math facts fun and easy! You will learn basic equations through fact families. First you will learn addition & subtraction equations to 10+10, and next you will learn multiplication & division to 12×12. Our four video workbooks provide hours of drills so that you will learn to recall math facts with rapid SPEED!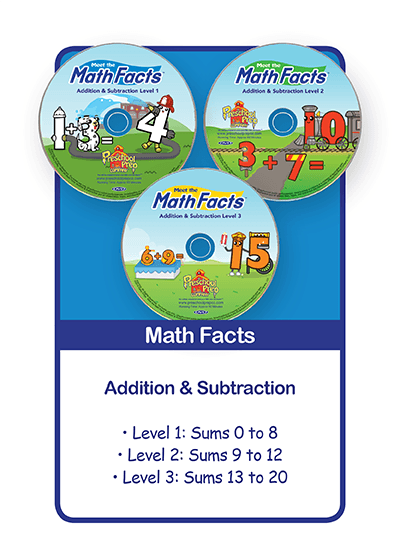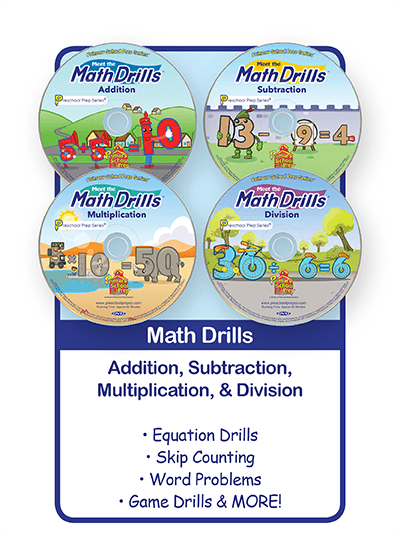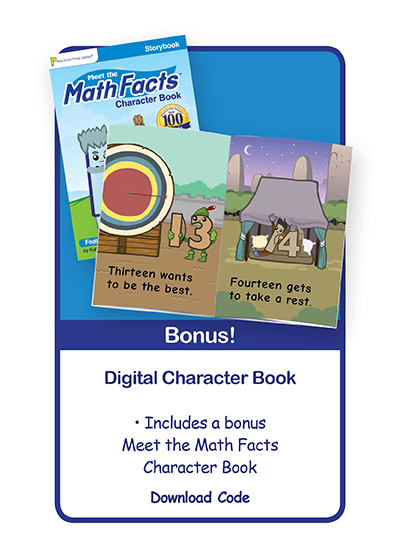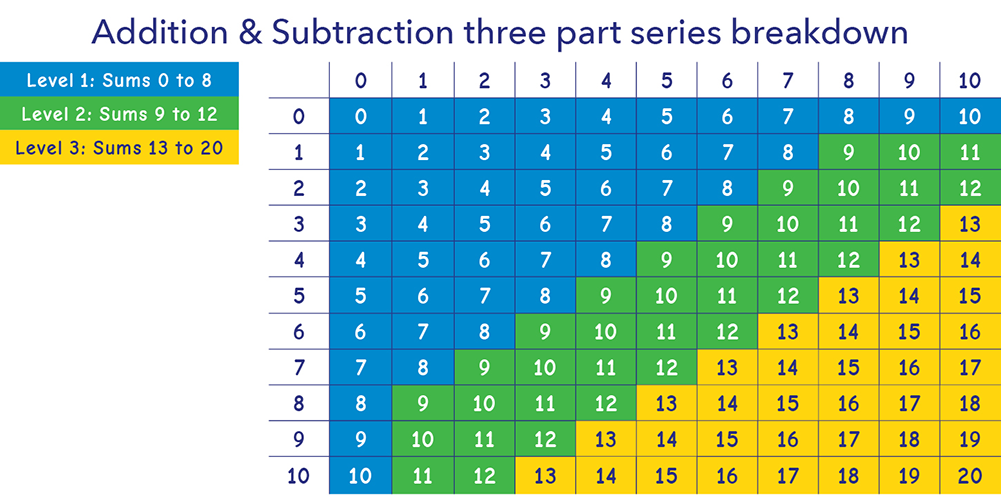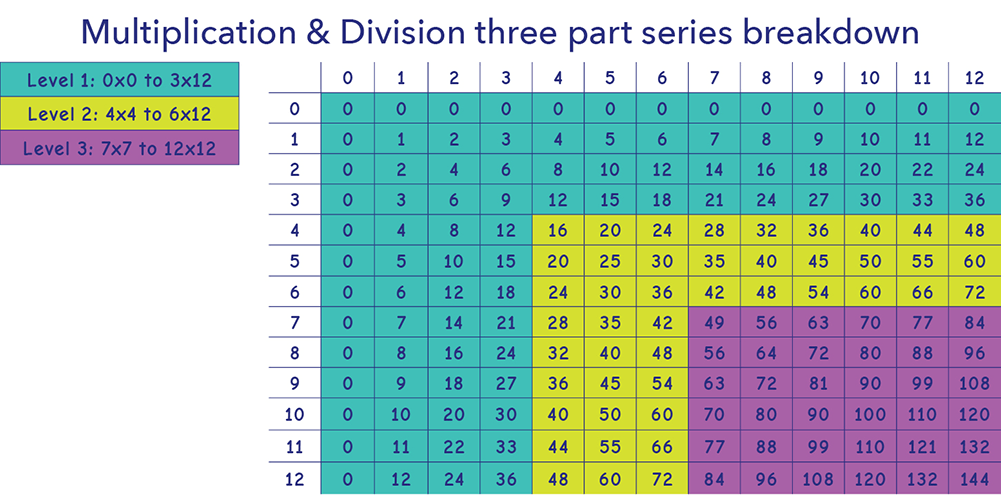 كتابه تعليق
الاسم:
التعليق:
انتبه: لم يتم تفعيل اكواد HTML!
التقييم:
رديء
جيد
أدخل رمز التحقق في المربع أدناه: